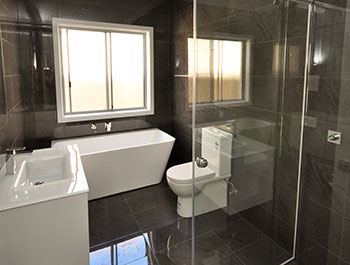 Bathrooms & Kitchens
We offer a complete service from design, construction, plumbing and electrics to assistance with the selection of the latest products.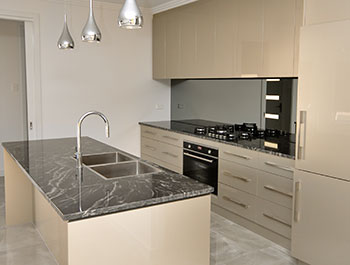 In-House Designer
Our in-house designer is available to all clients to assist in the selection of fixtures, finishes and colour schemes for every room in the house.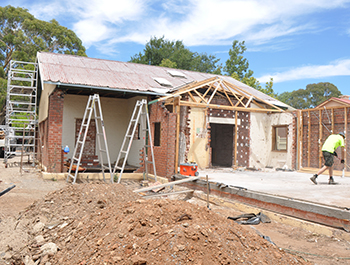 Renovations/Extensions
Whether you are looking to update, expand or improve the functionality and comfort of your home, we will help you maximise your space.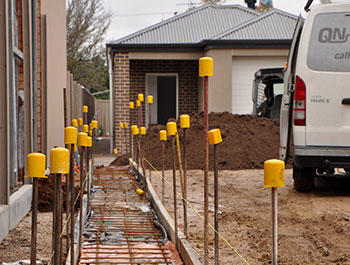 Project Management
Let us manage the budget, the site and procure sub-contractors making sure that your project comes in on time and within budget.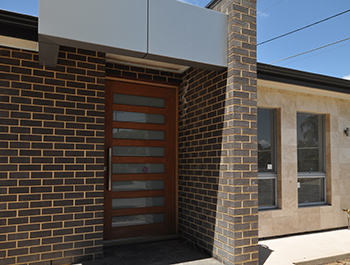 New Homes
Applying our extensive industry knowledge and attention to detail, we ensure a smooth transition from design to your finished home.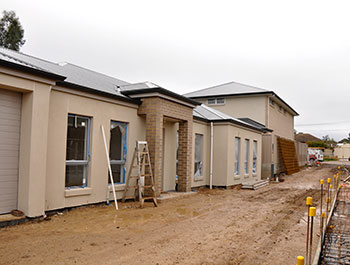 Group Developments
Regardless of the size of your development, we consistently deliver exceptional workmanship and cutting edge building solutions.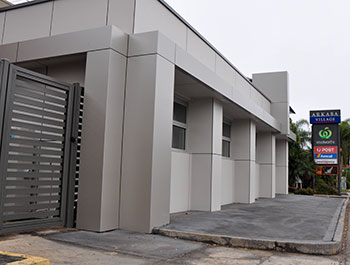 Commercial Construction
Our skilled constantly research new building products to create truly functional commercial spaces, delivered on budget and on time.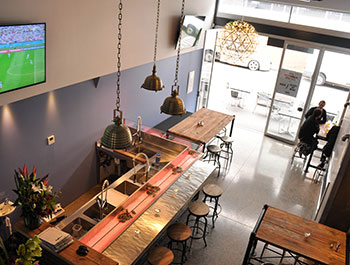 Commercial Fit Outs
Our commercial projects are completed seamlessly with internal works and fit out completed with the appropriate wet areas and services as required.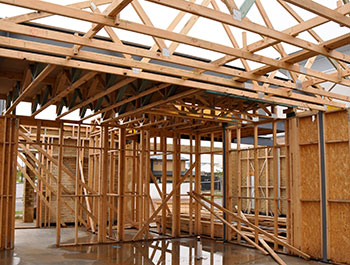 Carpentry Services
Do you need a team of highly skilled carpenters for your next project? Our carpentry division is ready for any residential or commercial job.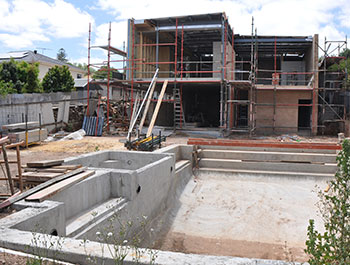 Concrete/Civil Works
Fully experienced in concrete cutting, coring and wall removals to solid concrete commercial grade construction, pools and retaining walls.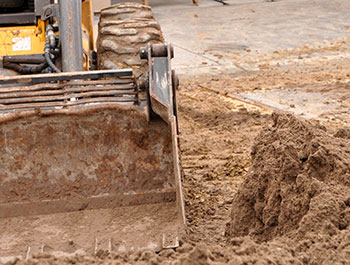 School Works
We have experience in all kinds of school works requirements from major capital works to one off projects like bridges, walls and toilets.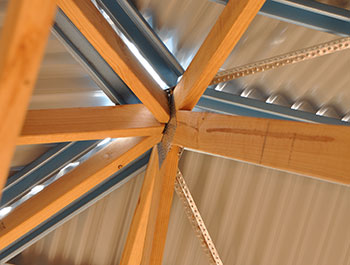 Builders Supervision
Our Building Supervisors can provide the degree of supervision necessary for work on your site to be carried out safely and without risks to safety.
Let's work together
Do you have a project you'd like to talk to us about?